Endless OS Announces Support for Raspberry Pi in 2020
There are many options when it comes to Raspberry Pi OS, but in 2020, let us rejoice and welcome Endless OS to the family! Endless OS is currently only supported for Windows, Linux, or Mac, but it's now making its way to Raspberry Pi!
Earlier on at CES 2020, Endless INC. showcased its operating system running on a Raspberry Pi 4B 4GB, sparking thoughts that is it coming to the PI? Yes, the company founder Matt Dalio, announced that a public beta should be available within the next few weeks!
Representatives have mentioned that the Endless OS on Raspberry Pi will likely include some Pi specific apps preloaded. Though no word on what the apps are, we can expect titles such as Minecraft: Pi Edition to be included!
However, don't get too excited yet as the smooth demonstration running at CES uses a 4GB version of the Pi 4B, and it is still unclear whether a 2GB or 1GB model will work equally well.
For any updates on the upcoming public beta, you can check out the Endless community page or head to GitHub!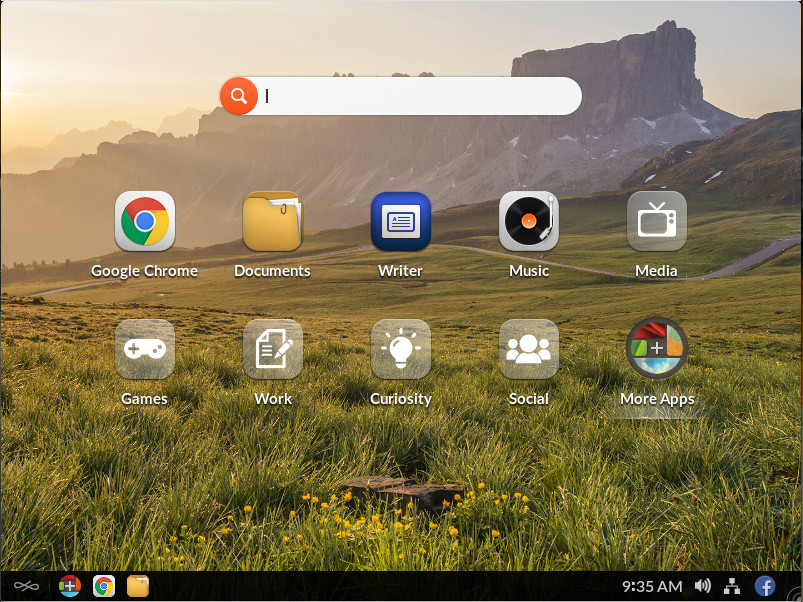 This section is for those that are unsure about what Endless OS is and what it has to offer:
Endless OS is a free Linux based operating system built on top preloaded with over 100 apps for you to choose from. Alongside that, is a user-friendly interface that makes it easy for you to locate and install apps.
The OS is set to be Endless INC. global computing solution aimed at giving everyone access to relevant information and technology
Suitable for work, learning, and entertainment, with support for Microsoft Office, Wiki, Minecraft, Endless OS is the closest Windows-like OS seen when compared to most other desktop Linuxes!
That's all for today's news roundup on Endless OS coming to Raspberry Pi. While waiting for the Pi release, you can try out Endless OS for other platforms with the download link here!
If you wonder what are the OSes available on Raspberry Pi and which one to use, do check out my comparative guide!